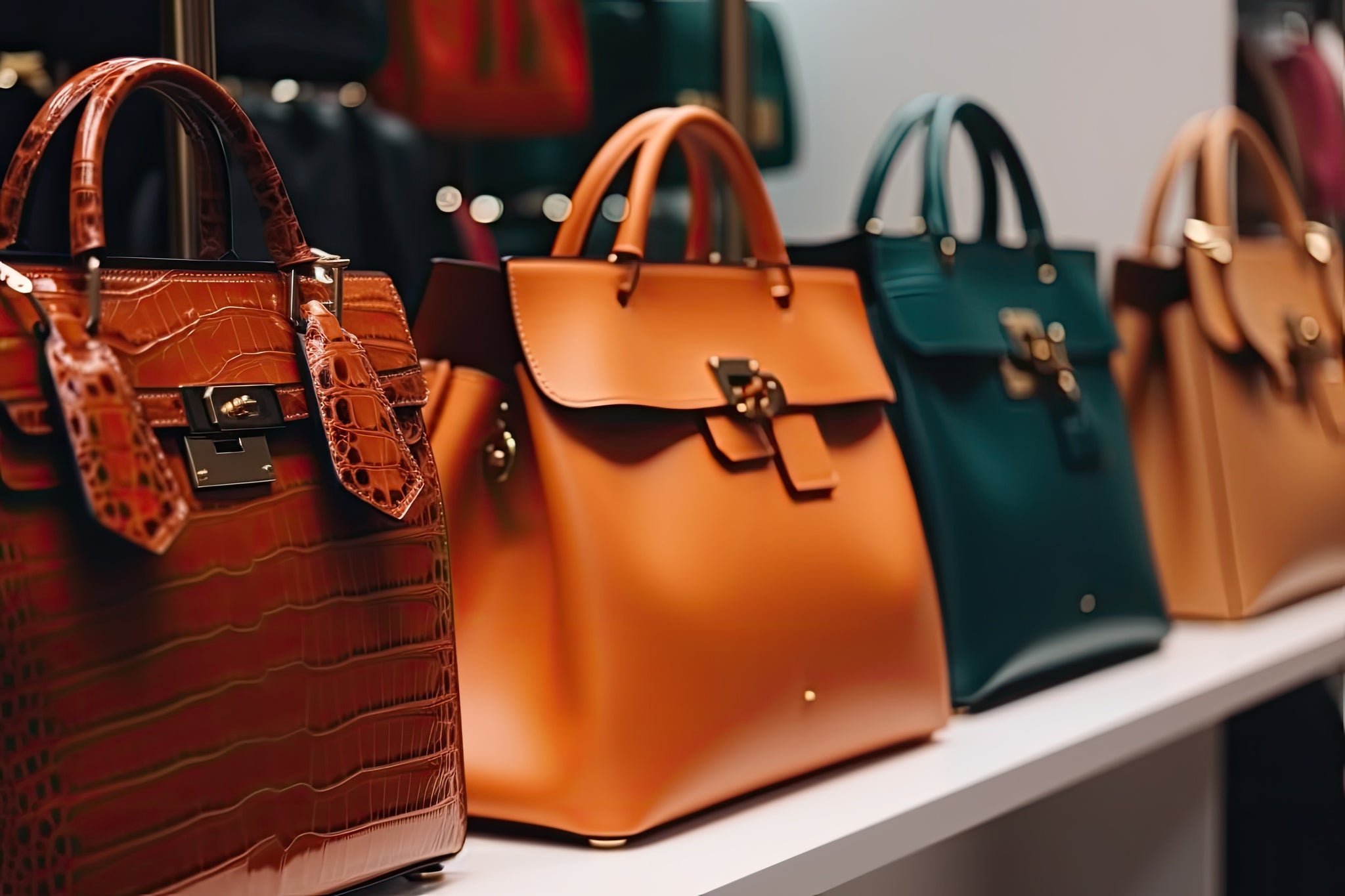 INFLATION BUSTER SALE!
Sale starts September 1 and ends midnight September 16. Use code 'inflationbuster' at check out to save 50% off your purchase! Minimum purchase of $10.
Treat yourself, gift a loved one or shop early for Christmas during our inflation buster sale! You'll save 50% off on merchandise displayed on our website excluding showroom displays/fixtures and/or merchandise already on sale/clearance.
Mark your calendar! Don't miss out! Save 50%! Share with friends!